New 2014 GED Testing. The test is entirely computer-based with multiple choice, short answer, and essay questions. It consists of four test modules: Reasoning through Language Arts, Mathematical Reasoning, Science, and Social Studies. The new GED improves access for test-takers to register and schedule online 24-hours a day, 7-days a week, or by phone. Register at www.PearsonVue.com or call 877-392-6433. Provides quick turnaround of results and access to official score reports.
Testing time and days:
Wednesdays:  3:30 pm to 7:30 pm
Fridays:           10:00 am to 3:00 pm
GED preparation classes are offered both day and evenings.
Call for more information. 925-634-2565
Placement in the class is determined upon assessment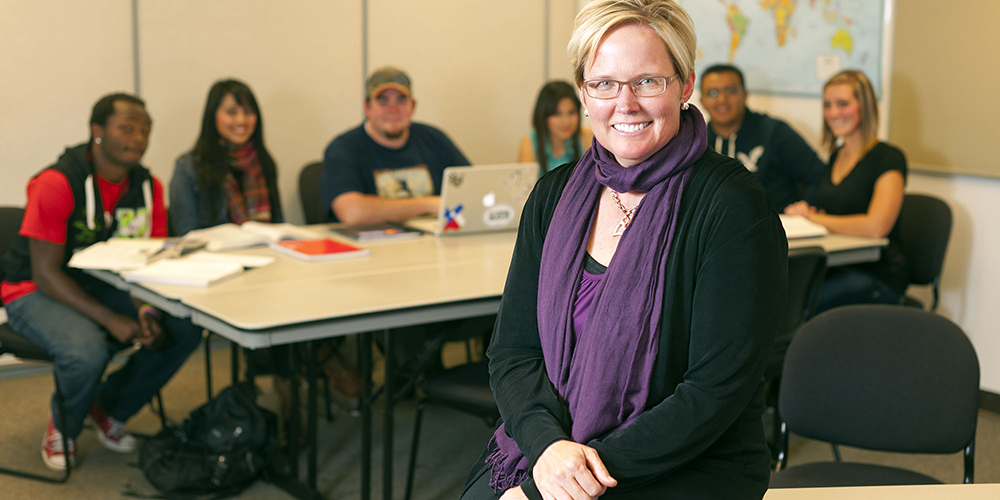 "Together We Make It Happen"
Liberty Adult Education is Accredited by:
Western Association of Schools and Colleges (WASC) and the
California Department of Education (CDE)