Classes are ongoing…
It's not too late to reach your goal of earning your Diploma! Work at your own pace in a supportive and caring environment with credential teachers. A graduation ceremony in cap and gown could be in your future!  For more information please call  (925) 634-2589
The California State Exit Exam is Required
Every student regardless of age, graduating anywhere in the state of California, must meet the following requirements.
1. Successfully pass the California State Exit Examination in the areas of reading, writing, and mathematics that address the state standards through grade 10. The CAHSEE has two parts:
English-language arts that includes reading and writing skills.
Mathematics address standards grades 6 and 7 and Algebra 1.
For more information: The CAHSEE Exam is given several times a year.  Please call 925-634-2565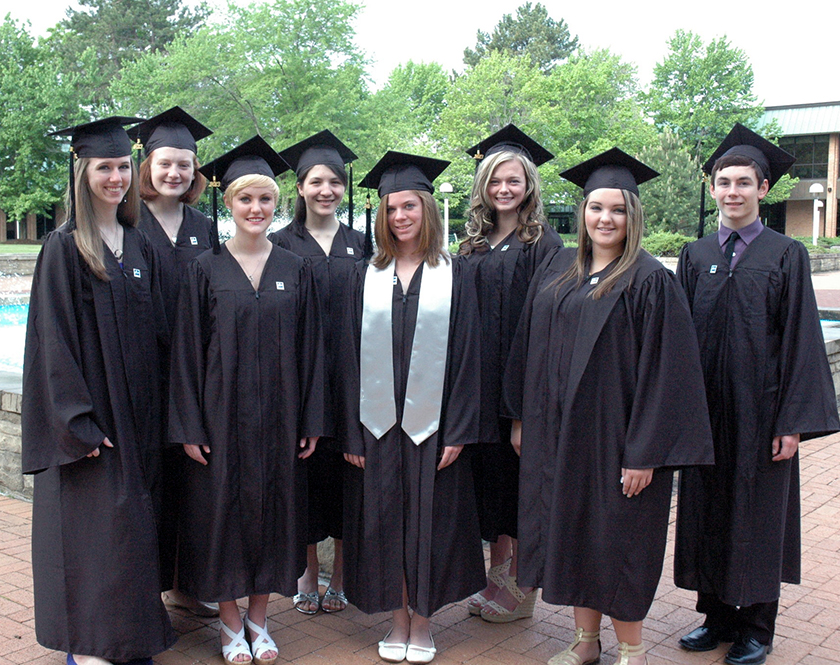 "Together We Make It Happen"
Liberty Adult Education is Accredited by:
Western Association of Schools and Colleges (WASC) and the
California Department of Education (CDE)