High School Diploma Program
It's never too late to reach your goal of earning your High School Diploma! With our new credit recovery program Edgenuity, teachers will guide and monitor the students' progress as they move through course requirements. "Motivation is the key!" In order to complete a 5 credit course, students are required to work online a minimum of 30-50 hours. The more hours put in, the quicker the recovery of credits. Please drop by the Adult Education Office to complete the required registration paperwork. Please bring your High School sealed "Official Transcript", as it will expedite your start date. Students will complete classes online using Edgenuity, as well as attend a weekly class one night per week. CASAS Pre/Post Assessment testing is required for all Adult Ed Diploma program students.
*Availability depending on enrollment numbers.
For more information please call  (925) 634-2565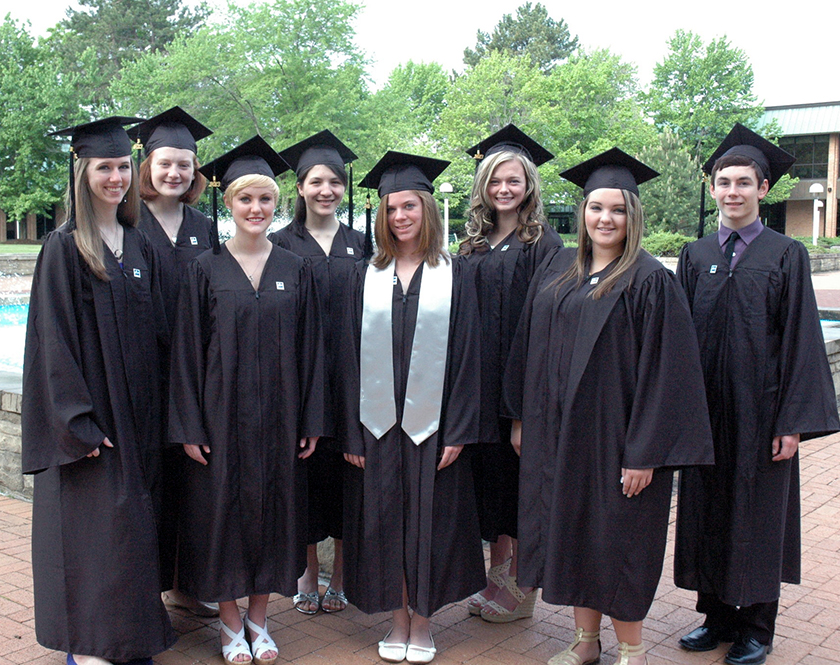 "Together We Make It Happen"
Liberty Adult Education is Accredited by:
Western Association of Schools and Colleges (WASC) and the
California Department of Education (CDE)